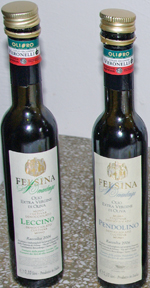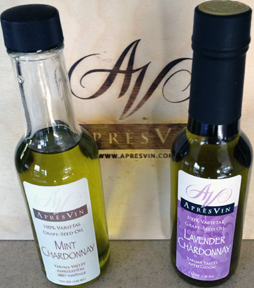 We became enthralled with olive oils while in Tuscany. We observed workers harvesting olives at many of the olive groves. Being in the right pace at the right time, we observed single varietal olive oil produced. Later while in Canada we observed grape seed oil being produced. This too was fascinating.
Olive and grape seed oils have become a staple in our cooking over the last several years.
This section of the website has articles on olive oil and grape seed oil production. There are also informative articles about the oils.
---